VRWC Life Members - Alan Johnson

---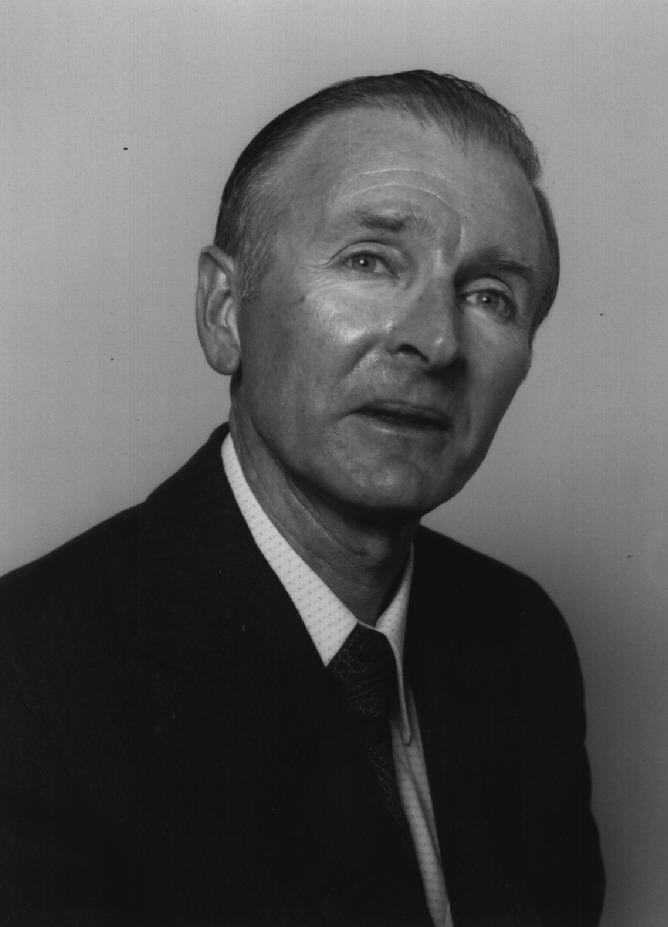 Alan joined the club in 1958 as a competitor and he competed for 20 years. He had his last walk in 1978 but by then he had already established himself as both a coach and a walking judge. In the intervening years, he has been very successful on both fronts.
On the judging front, he started judging in 1968 when the Little Athletics Association first started. He became a VAWC Grade 3 Judge in 1970 and over the next 10 years, rose to become one of our best known and most respected judges. He was rewarded in 1981 with the ultimate judging accolade – he became an IAAF International judge. He retained this position till 1997 and, during this 17 year period, he travelled all around Australia, regularly filling the position of chief judge at Australian Championships and Selection Trials and Interstate walking matches. He also judged at the World Junior Championships in Canberra in 1996.
He has also enjoyed a long career as a coach and has specialised in developmental coaching. He has consistently produced top young walkers who have gone on to have very successful careers at the senior level. Alan started coaching in 1968 and his coaching career has lasted over 30 years and is still going strong. He can boast 31 Australian championship and 230 State championship wins by his walkers.
Alan has always been a clubman. He has regularly judged at Albert Park for most of the past 30 years. His life membership award in 1998 was in recognition of his many years of service to both VRWC and Victorian walking in general. He is still a regular judge at VRWC races and his walkers still compete with distinction at the State and National level.