Racewalking Victoria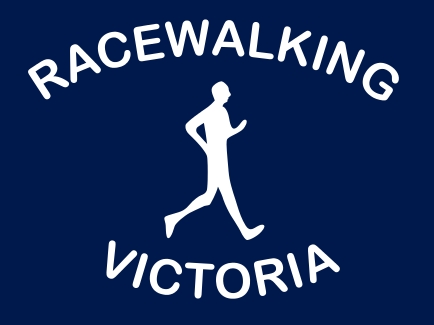 ---
In years past, when Victorian walkers competed in Racewalking Australia carnivals, they competed as members of their own Racewalking Australia member club - VRWC, Bendigo Walkers Club, Provincial Walkers, Proclamation Park Walkers, etc. The State was fragmented, leading to administrative overhead and lack of recognition for the walkers concerned.
In 2011, the various Victorian racewalking clubs voted to form a new umbrella organization named Racewalking Victoria. This now gives every Victorian walker, regardless of location, the chance to be part of 'Team Vic' in both individual and teams events at RWA Carnivals.
Our Victorian based walking clubs still continue to register with Athletics Victoria and still continue to do business as usual at the local State level, putting on their own races and administering their own memberships. But it is Racewalking Victoria that is now registered with Racewalking Australia and which competes in the various Federation Carnivals. There is no extra ongoing cost to walkers - you just continue to register as normal with one or more of VRWC, Bendigo, Ballarat or Geelong and we do the rest.
In summary, Racewalking Victoria is now the umbrella organization for Victorian walking with an Executive as follows
| | |
| --- | --- |
| President | Paul Rance (Bendigo) |
| Vice Presidents | Stuart Cooper (VRWC) |
| Secretary | Tim Erickson (VRWC) |
| Treasurer | Lois Erickson |
| Committee | Andrew Didd (Geelong), Wayne Peart (Ballarat) |
When Victorian walkers compete in RWA carnivals, they now proudly wear the Racewalking Victoria uniform.